How Can I Transfer Ringtones Downloaded From PHONEKY Web Site To My IPhone?
Apple non ti consente di scaricare le suonerie direttamente su iPhone tranne il loro iTunes Store. Ci sono 2 modi per trasferire suonerie al tuo iPhone.
First and common way is to use iTunes. If you are using a computer you just need to download the file to your computer, double click to open it or drag the ringtone in tones tab in
iTunes
, connect your iPhone & and start syncing.
more information
Come posso trasferire suonerie scaricate tramite l'app PHONEKY sul mio iPhone?
Se hai installato l'app iOS
PHONEKY
, vedi le immagini qui sotto per i passaggi da eseguire per trasferire la tua suoneria ..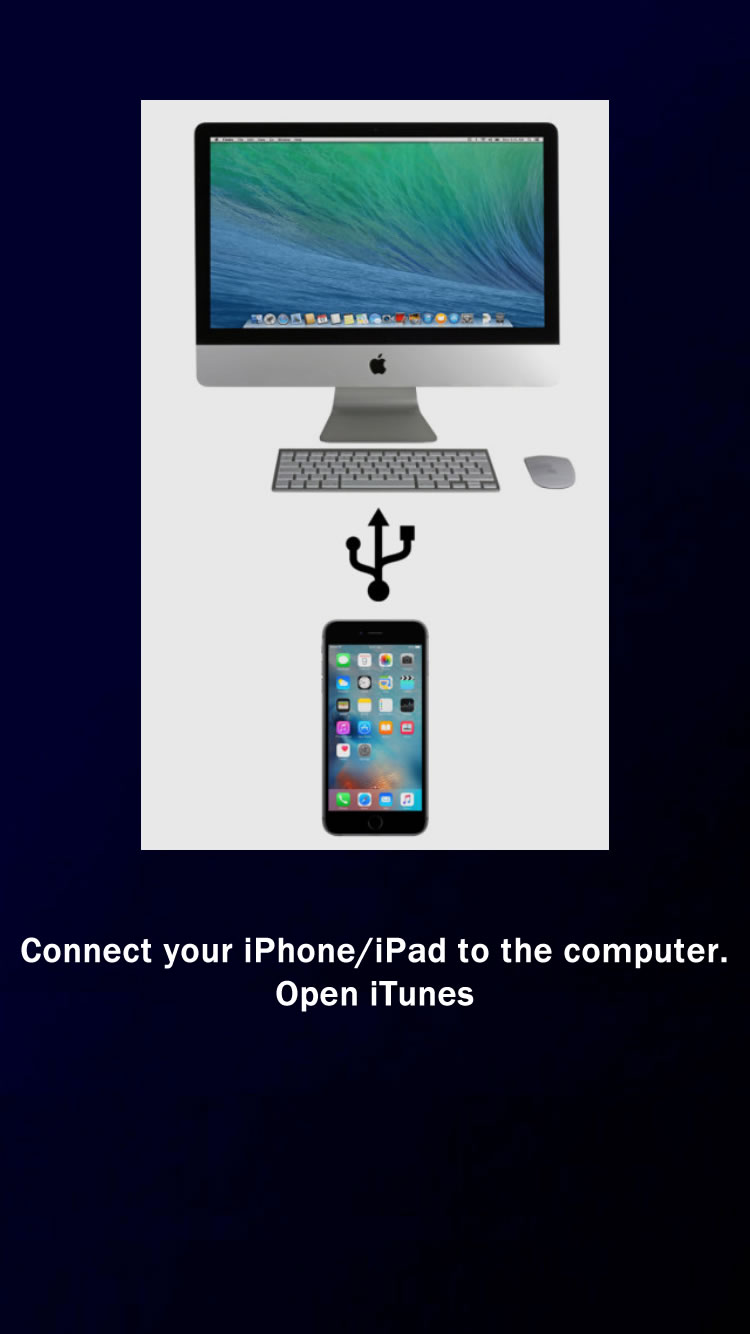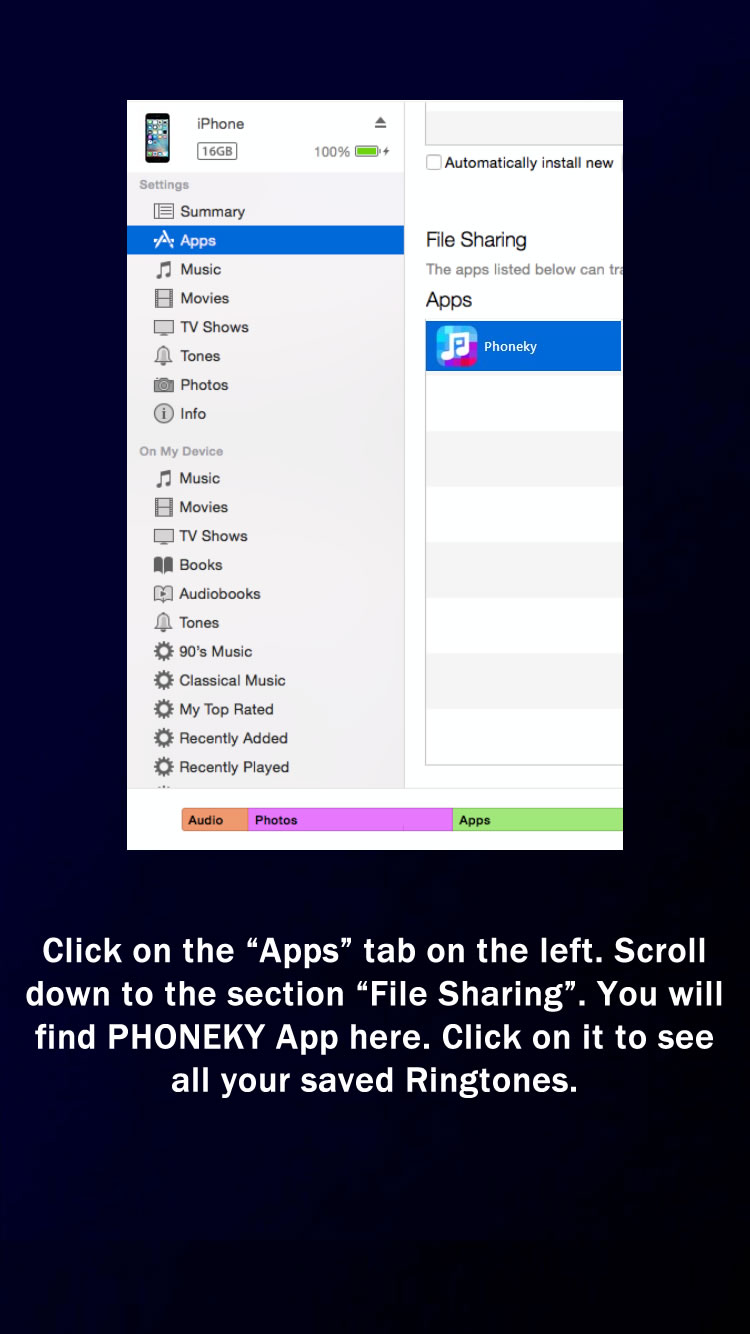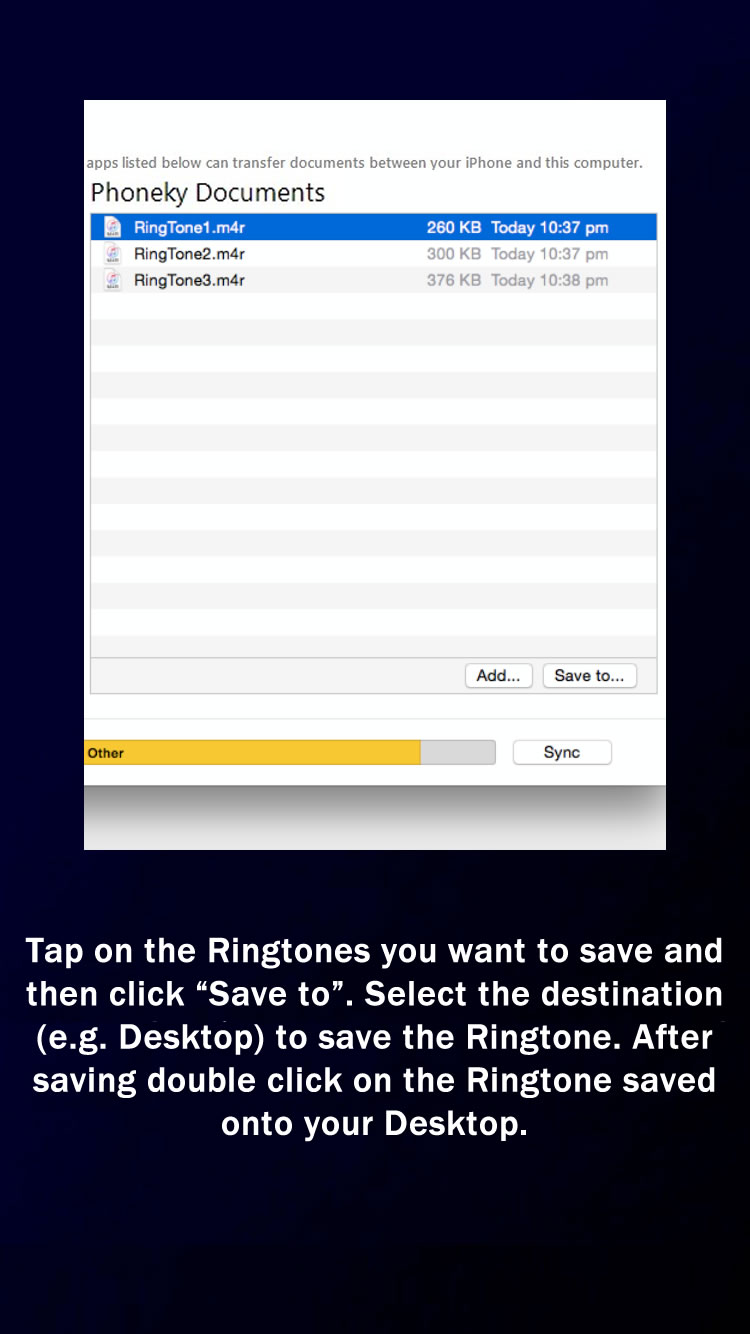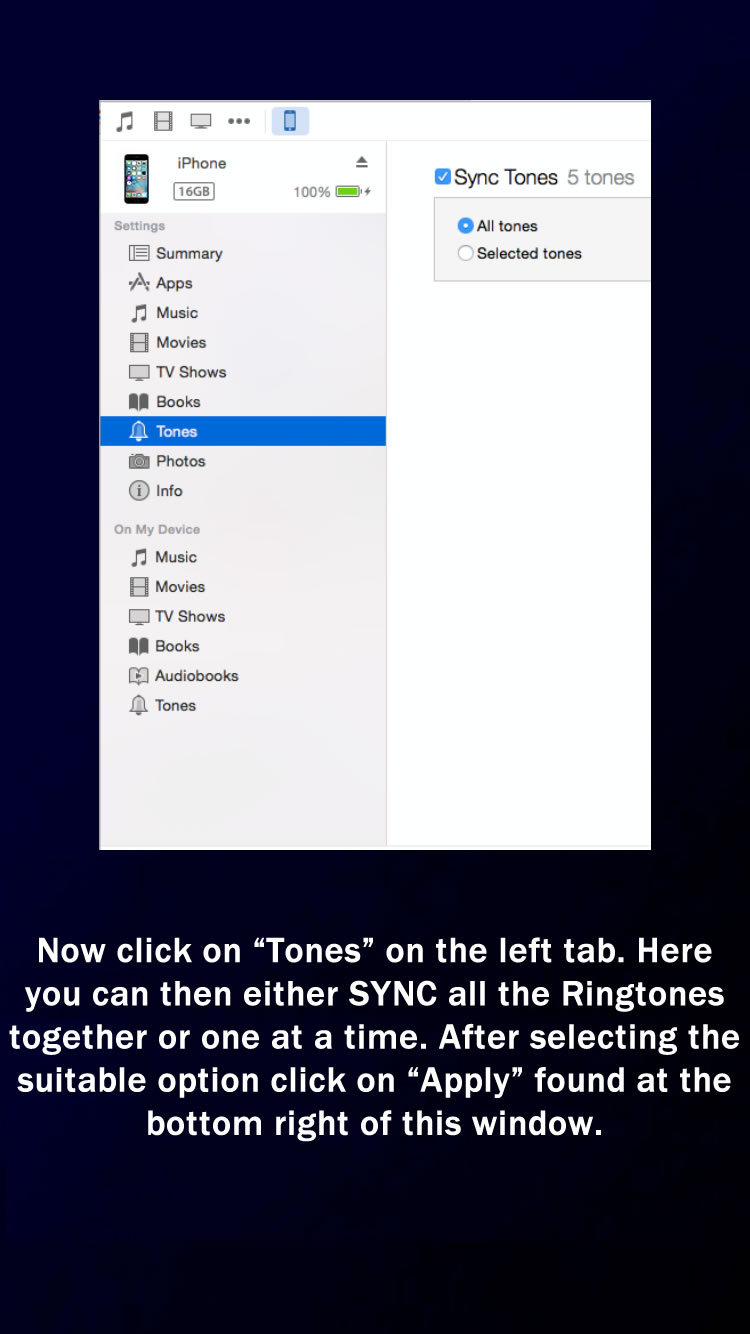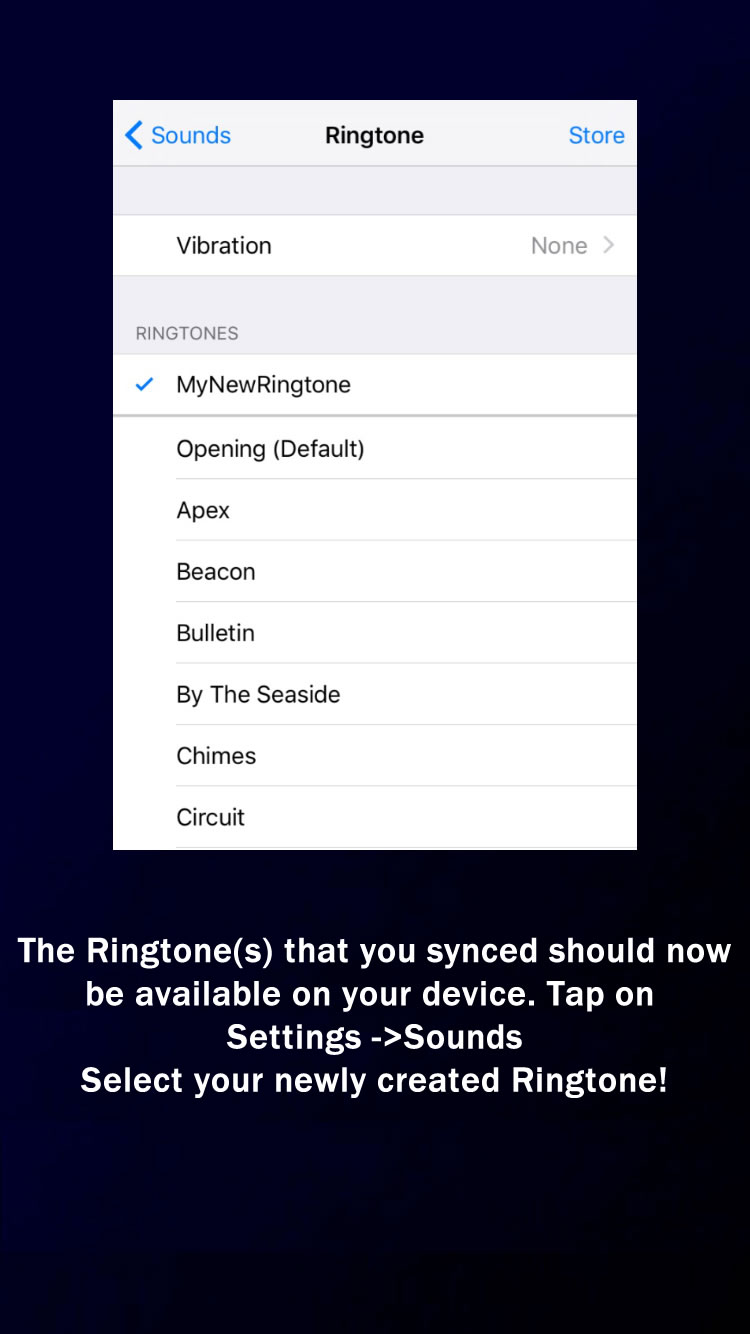 C'è un modo complicato per impostare le suonerie iPhone senza computer & iTunes. Prima scarica
PHONEKY
e
GarageBand
App iOS da
AppStore
e segui le istruzioni riportate di seguito: